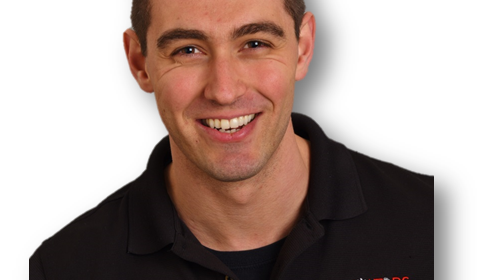 Nothing good happens by accident. In fact, when left to chance, most things go awry.  Your landscaping doesn't naturally bloom into beauty, it runs amok. Without phone calls, get-togethers and general nurturing, friendships wither away. Your body works the same way.
My favorite commercial right now is the Direct TV with the "Settlers". The family is pleading with the father to get Direct TV and he reminds them that they're settlers…so they settle for cable. Don't be like them, don't settle. You've achieved this much success so far, great, but keep reaching. Life is all about personal growth.
You're not building up your body when in the gym, you're tearing it down. It builds back up when you eat and sleep. Therefore, the best "supplements", in no particular order, are as follows 1) Food 2) Sleep 3) Water. Without them, you certainly don't need Garcinia Cambogia.
Resistance training, done properly, builds and retains lean muscle. That said, you hardly need it when you're in your 20's, but desperately do from 40 on. See point one of your body running amok.
Cliché as it may be, there is no success without failure. The person at the top of their game didn't succeed the most, but failed the most and learned something new each time. It's just that no one was paying attention to all the failures.
Half my job is convincing you why you CAN do something. I can count on one hand the times I've been proven wrong.
I try to avoid pessimistic people as much as I avoid sick people… for negativity spreads as easy as illness.
I'm a "millennial" and the speed of technology stresses me out. I suppose that's why I'm attracted to fitness, outside of wearable gadgets, it can't be revolutionized. It's back to ol' fashioned hand and stone…or should I say hand and iron.
*Seen on the internet* "This is your liver, it helps your body get rid of toxins. This is a detox supplement. It helps your wallet get rid of cash. Save your cash. If your liver isn't working, you need a hospital."
"I started working out hard and stuck with it for weeks and months and never saw results" – Said no one ever.
Society accommodates the majority preference of low quality, crap food. It's never hard to find and often in great variety. Therefore, good nutrition is inherently inconvenient. Accept it and move on.
Consider this: The average Facebook session is 20 minutes/day. Taken out for the week, that's 2 hours and 20 minutes. That same time allocated instead to the gym (plenty to see results), amounts to 1.39% of your week. So, let's be very clear then, for those claiming they don't have time to workout, what they're saying is that less than 2% of their life CANNOT be dedicated to living longer…however it CAN be dedicated to liking cat videos.
Expression of gratitude is the surest way to happiness. My friend, we should BE so lucky to live in the time that allows us to superset reverse lunges with burpees. So, for next time, nothing but smiles!
Daniel Aleksa